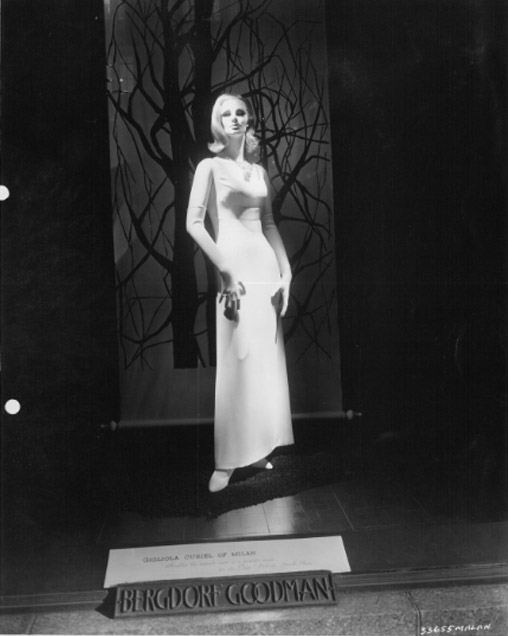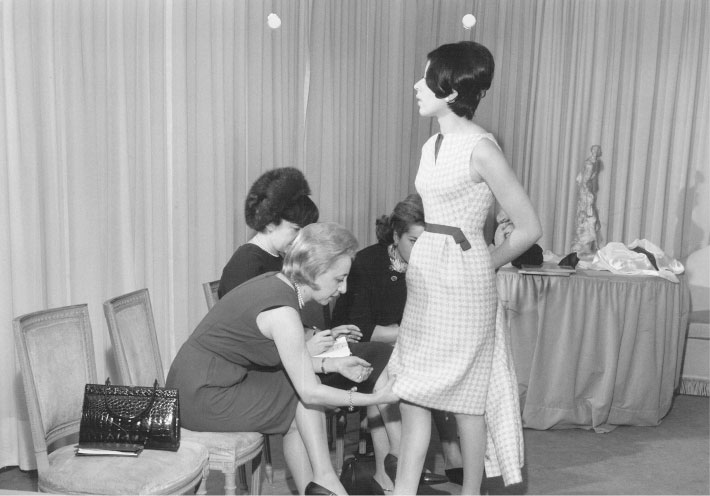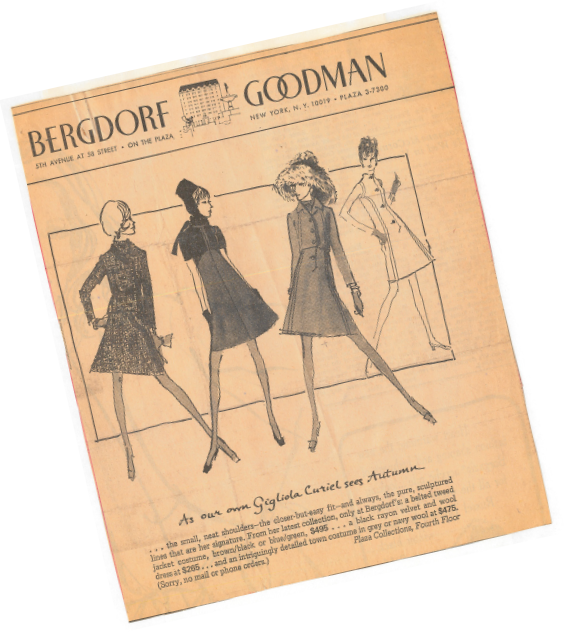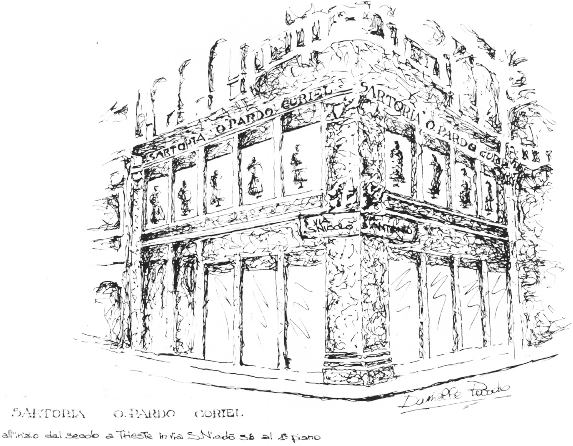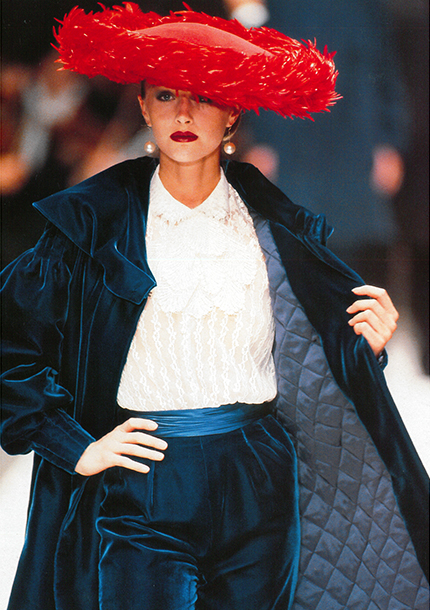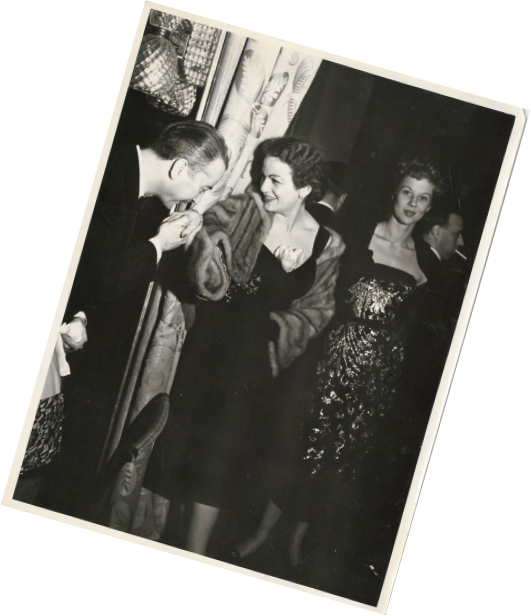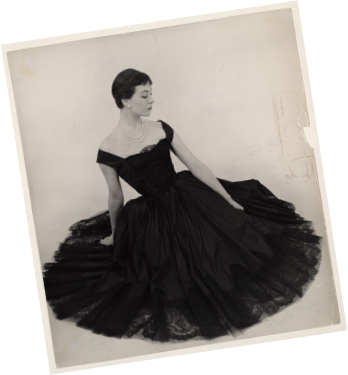 History
CURIEL
Curiel is an Italian haute couture brand that has a history of 110 years.
Curiel's story begins in end of 19th century. Its founder Ortensia Curiel runs a tailor shop in Trieste. After World War II, her offspring Gigliola inherits Ortensia's career, and opens a clothing shop in Milan in 1945. This shop is well-known in upper class of Milan and royal families and attracts many fans, including royal ladies from La Scala. Gigliola's daughter Raffaella continues her family's legend. In 1965, she presents her first series of collections in Bergdorf Goodman, and opens a studio on Matteotti ave. Raffaella wins many awards, including The Medal of Merit of the Italy and Milan Golden Tiles Award. The youngest member of Curiel family, Raffaella's daughter Gigliola, joins family's business in 1998.
Cooperation
In order to continue Curiel family's glory, Curiel and RedStone officially forms joint venture in 2016. Besides Milan, Curiel's showroom will land on Shanghai, New York, Beijing, Los Angeles, London and Paris.